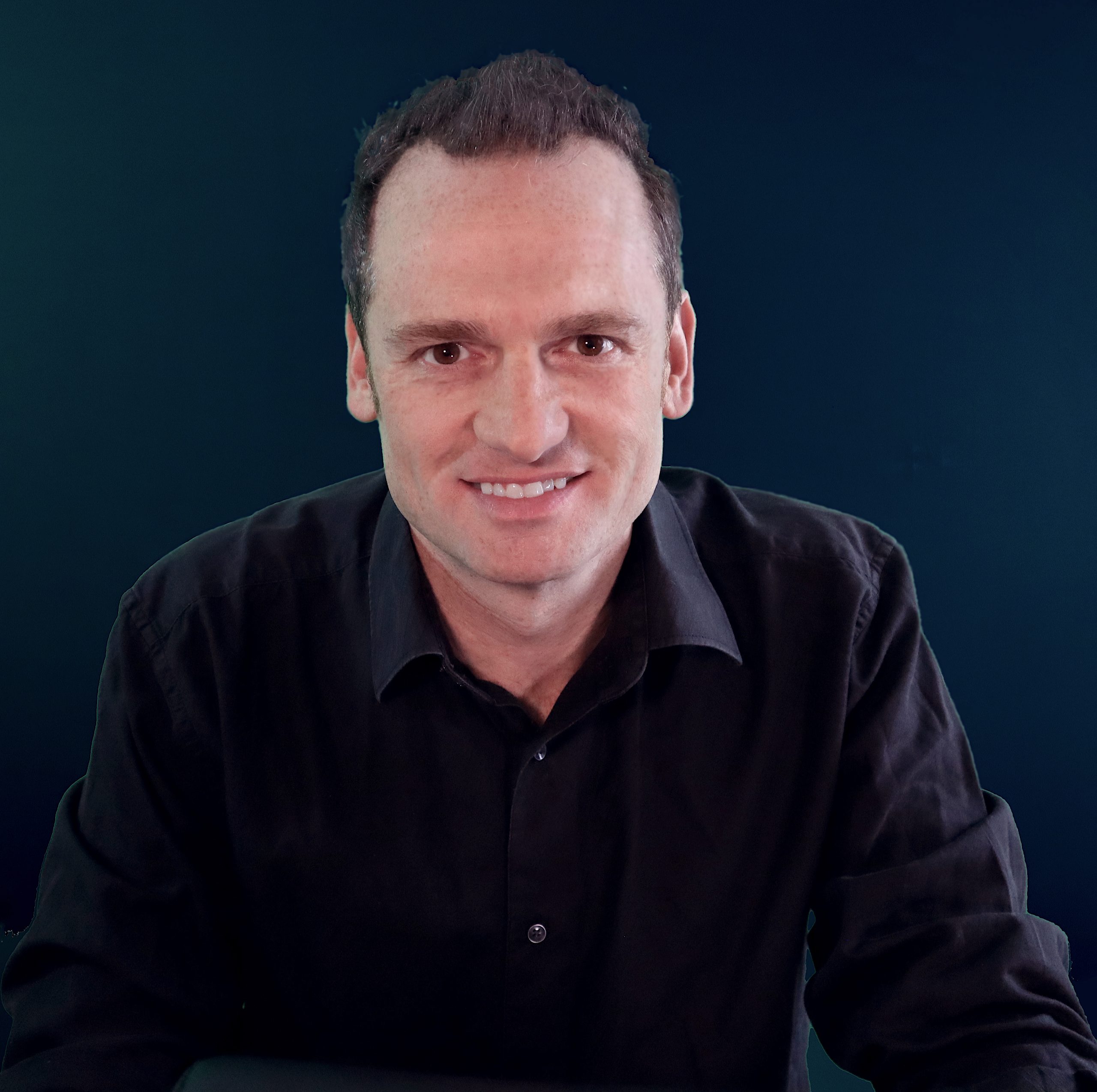 Dan Joseph is a celebrity endorsed online music tutor providing high quality tuition that is accessible and affordable to anyone worldwide. 
Whether a beginner, hobbyist, proficient musician performing, or taking grades, Dan determines a structured challenging course for your playing and singing.
Dan tailors your course to suit your learning style, pace and preferences. He won't stop until you achieve your own music goals.
Thousands have chosen to study with Dan and quickly experience the satisfaction of learning to play. Students rave that each lesson delivers great value and fast results for a small investment.
Whether you love Pop, Rock, Classical, or Jazz, Dan Joseph Music is the best decision you can make on your journey in music.